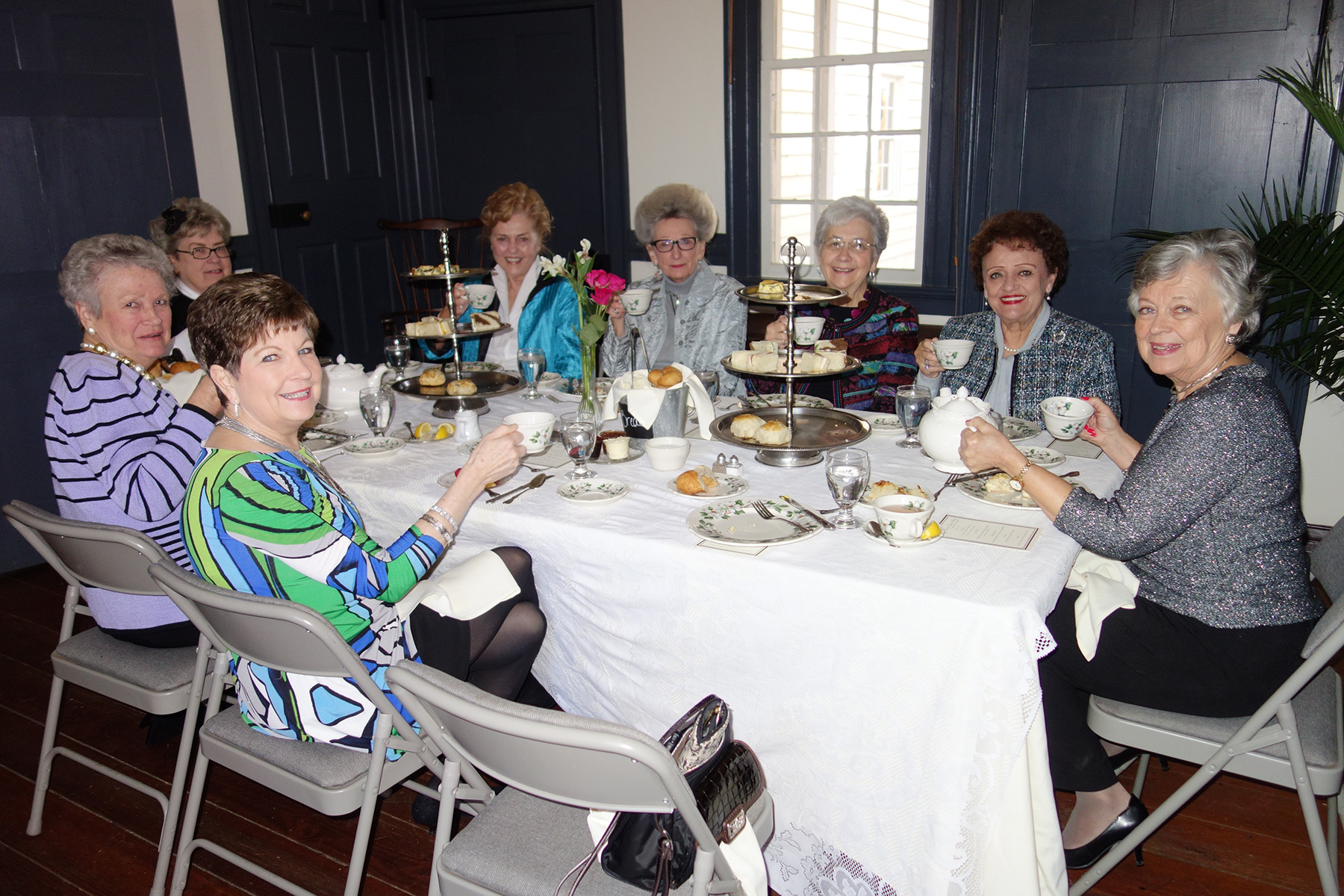 Brunches, First Saturday each Month
Join us for an exiting new event at Person Place on the first Saturday of each month, running through May, 2018. The first event on February 3rd sold out so be sure to reserve your spot soon!
This event is a wonderful opportunity to connect with neighbors and friends alike, as well as meet new faces from outside of Louisburg.
First Saturdays Feb-May:
FEB 3 | MAR 3 | APR 7 | MAY 12
10:00AM
Hosted by Wesley Dills
$25 per plate
Reserve using the form below: